INDUSTRIAL SERVICES
24 HOUR EMERGENCY RESPONSE HOTLINE: (888) 814‑7477
Environmental Sustainability
ER provides our clients with value-added engineering as the best course of action. Waste reduction, material reuse, system redesign/modification and workforce training are some of the services we routinely provide. These value-added services deliver quantifiable results for our clients as they work to reduce their overall carbon footprint.
Turnkey Services Saving Time & Money
Our turnkey services, from initial property assessment to property remediation, save clients time and money. We assign dedicated project teams, ensuring project continuity from initiation to completion. To control and monitor project cost for commercial projects, we use similar cost tracking systems and controls developed for stringent government agency project requirements.
Scheduled Shutdowns and Maintenance Outages
ER has extensive experience in scheduled plant/facility maintenance shutdowns. With a large available field staff and large equipment inventory, ER has the capability and expertise to meet strict project deadlines and work in conjunction with other on-site subcontractors to achieve the common goal of returning the facility to an operational state. Our national service contracts and agreements with many industry partners allow ER the capability to scale any industrial project quickly to meet project schedule and ensure that our client's needs are met.
Scheduled and Emergency Industrial Services
ER has the staff and capability to respond to all industrial service needs on a 24/7 emergency basis, giving our clients piece of mind and the ability to remain operational while we service their environmental needs. Our project management teams have the resources and expertise to provide temporary product and process material storage while servicing the facility. A reduction in facility shutdowns allow our clients the ability to remain operational, increase their bottom line, and maintain production capabilities.
Routine Facility Cleaning and Waste Disposal
Streamlining waste generation and disposal promotes a reduction in operational costs and reduces our client's liability. Routine facility maintenance, including waste recycle and disposal allow any facility to ensure regulatory compliance, reduce unexpected process delays, and promote continued hygienic operation. ER's vast resources, personnel, and multiple facility locations allow us the ability to meet our clients needs on a recurring basis, saving time and money.
Biohazard Response
ER has vast experience in responding to public health emergencies predating 2001 and the Anthrax attacks in Washington DC. More recently, our nationwide network of response locations has enabled ER to complete thousands of COVID-19 related decontamination projects after the onset of the pandemic. From early 2020 to mid 2021, our crews performed $8M in decontamination services with over 80,000 man hours across 1,500+ responses, all with ZERO recordable OSHA incidents. We continue to respond to new biohazardous threats as they imminently arise.
Industrial Services Include
ER routinely provides: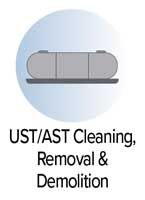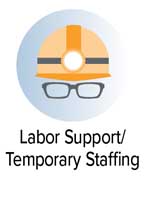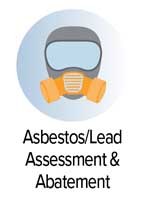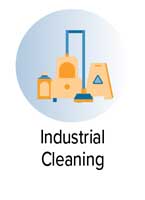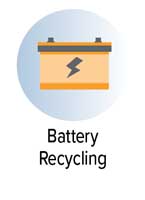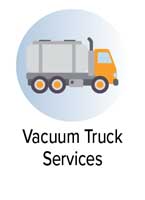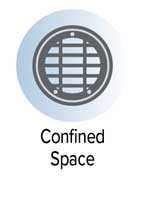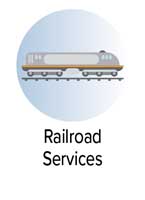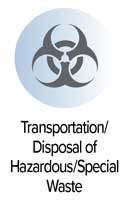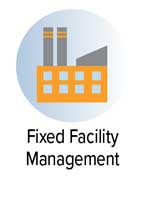 Asbestos Abatement
With over 25 years of experience working in the asbestos abatement, inspection, and air monitoring fields, ER has the depth of knowledge and personnel to complete any type of abatement project. ER has successfully completed all types of projects for all types of clients. This includes several USEPA Superfund sites, most notably the 18-year long Libby, Montana project which involved removing vermiculite containing materials, specifically insulation, from attic spaces, home interiors, and external spaces. This experience has also involved removal of all types of asbestos contaminated media including Thermal Systems Insulation, Surfacing Materials, soil and various miscellaneous friable and nonfriable material.
Lithium Battery Task Force
Lithium Batteries pose an increasing threat to first responders. The chemistry of the batteries allows them to store significant potential energy and, when damaged or exposed to heat or shock, can create fire and explosion hazards. Additionally, because the batteries become unstable and overheat, they can (if improperly handled, packaged, or shipped) create very significant fires and explosions. Because of the dangers associated with shipping lithium batteries, they are very highly regulated by the US DOT. It is absolutely imperative that batteries are packaged, shipped, and disposed of properly.