EMERGENCY RESPONSE
24 HOUR EMERGENCY RESPONSE HOTLINE: (888) 814‑7477
History of Response
ER has provided services for an array of emergency response incidents of varying size and response needs. This level of experience for a variety of response incidents gives us the knowhow to move quickly and efficiently in responding to an incident as required. Our objective at each incident is to provide efficient response actions including mitigation and remediation to minimize exposure of life, health and environmental damage, while controlling recovery costs and limiting disruption to our client's ongoing operations.
Oil Spill Response Organization
The U.S. Coast Guard established the Oil Spill Response Organization (OSRO #0156) in response to regulatory requirements of OPA 90. ER is an OSRO classified oil spill responder with offices and personnel, equipment and resources staged throughout the U.S., responding to oil spills across the nation. As an OSRO classified responder, ER follows the Incident Command System (ICS).
ER's Emergency Response capabilities have been recognized through selection and award of North American emergency response contracts by Fortune 500 companies and ER's receipt of USEPA's 'Outstanding Small Business Contractor' award.
Nationwide Emergency Response Services
ER responds to approximately 3,200 hazardous material incidents annually across all 50 US states and in Puerto Rico and the Virgin Islands. ER's Emergency Response Team represents over 8,500 specialty trained personnel and subcontractors nationwide mobilizing from strategically located offices nationwide responding to: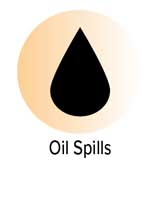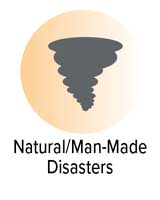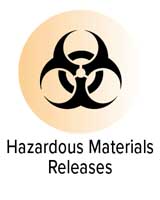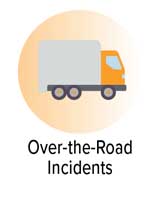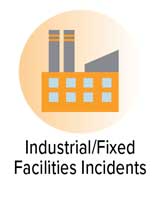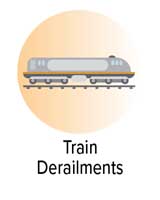 As a proven emergency response contractor, ER personnel have the experience to provide an accurate assessment and thoroughly communicate all actions required to initiate a proper response and ensure minimal environmental damage and recovery costs.